Brisbane-2.jpg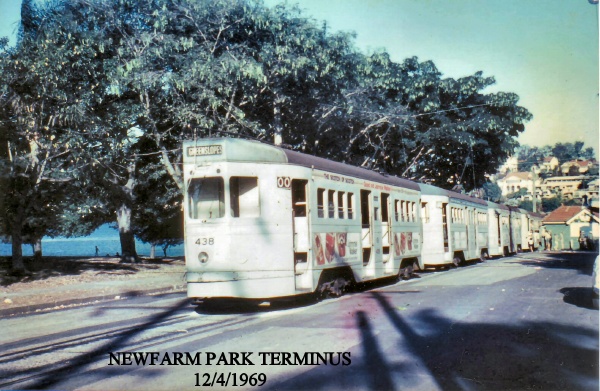 ---
FILE INFORMATION
FILE SOURCE: The copyright owner.
DESCRIPTION: Trams lining up at the Newfarm Park terminus.
DATE TAKEN: 12 Apr. 1969
COPYRIGHT HOLDER: Rodney and Jenny Sales (rodneysales AT optusnet.com.au) in Brisbane, Queensland, Australia.
PERMISSION:
This photo is copyrighted to its author, who should be contacted for the exact conditions under which it can be downloaded, reproduced or used in any other way.