York-Tram.jpg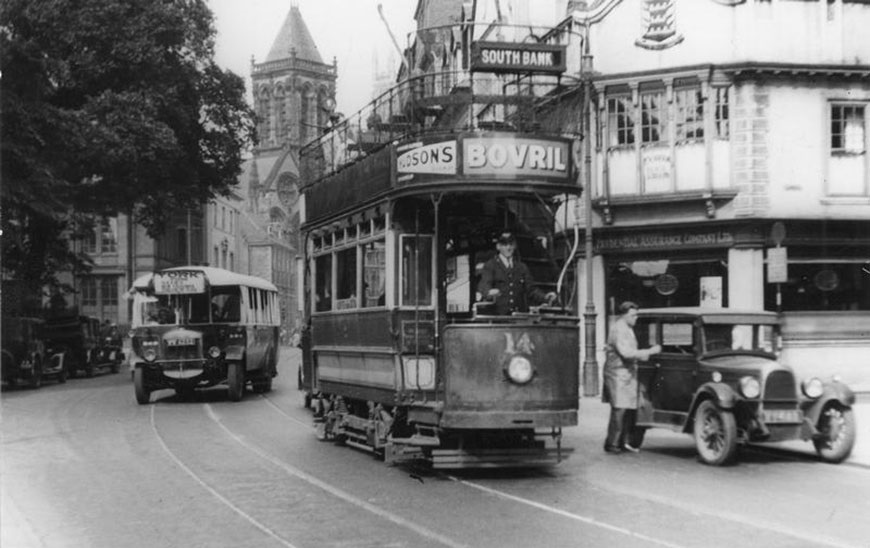 ---
FILE INFORMATION
FILE SOURCE: Photo on the page Radical vision would bring trams back to York – for the good of our health on the web site York Mix
DESCRIPTION: York trams - a brief history.
DATE TAKEN: ?
AUTHOR: From the site History of York
PERMISSION:
This image is in the public domain because its term of copyright has expired in its country of original publication. For exact conditions of downloading or reproduction, please consult the Internet page it was downloaded from.