Auckland-Tram.jpg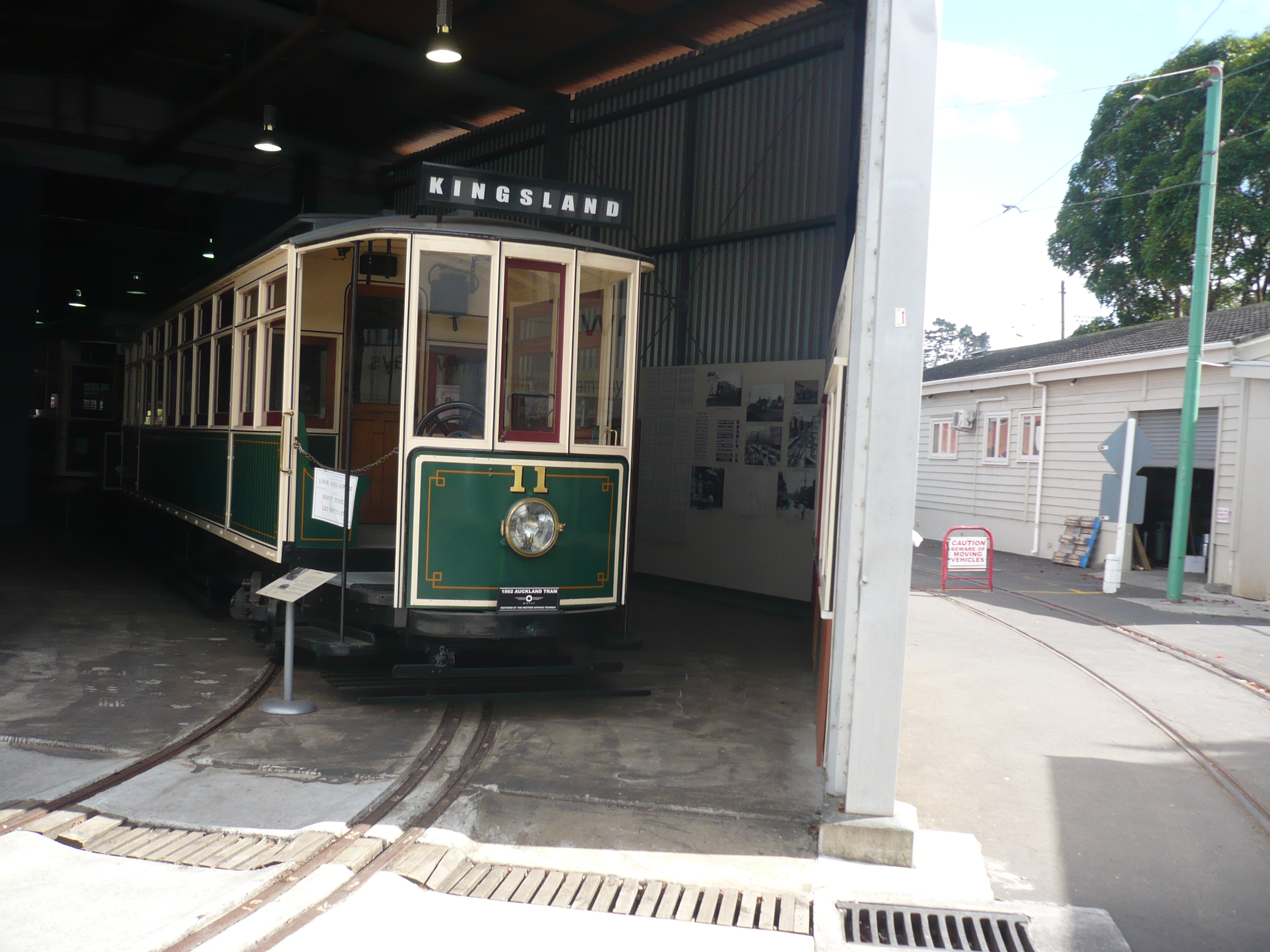 ---
FILE INFORMATION
FILE SOURCE: My own.
DESCRIPTION: Old Auckland tram in the MOTAT Transportation Museum.
DATE TAKEN: 27 March 2008
AUTHOR: Gábor Sándi
PERMISSION:
This photo is copyrighted to Gabor Sandi. Please contact the webmaster for the exact conditions under which it can be downloaded, reproduced or used in any other way.