HagueModern.jpg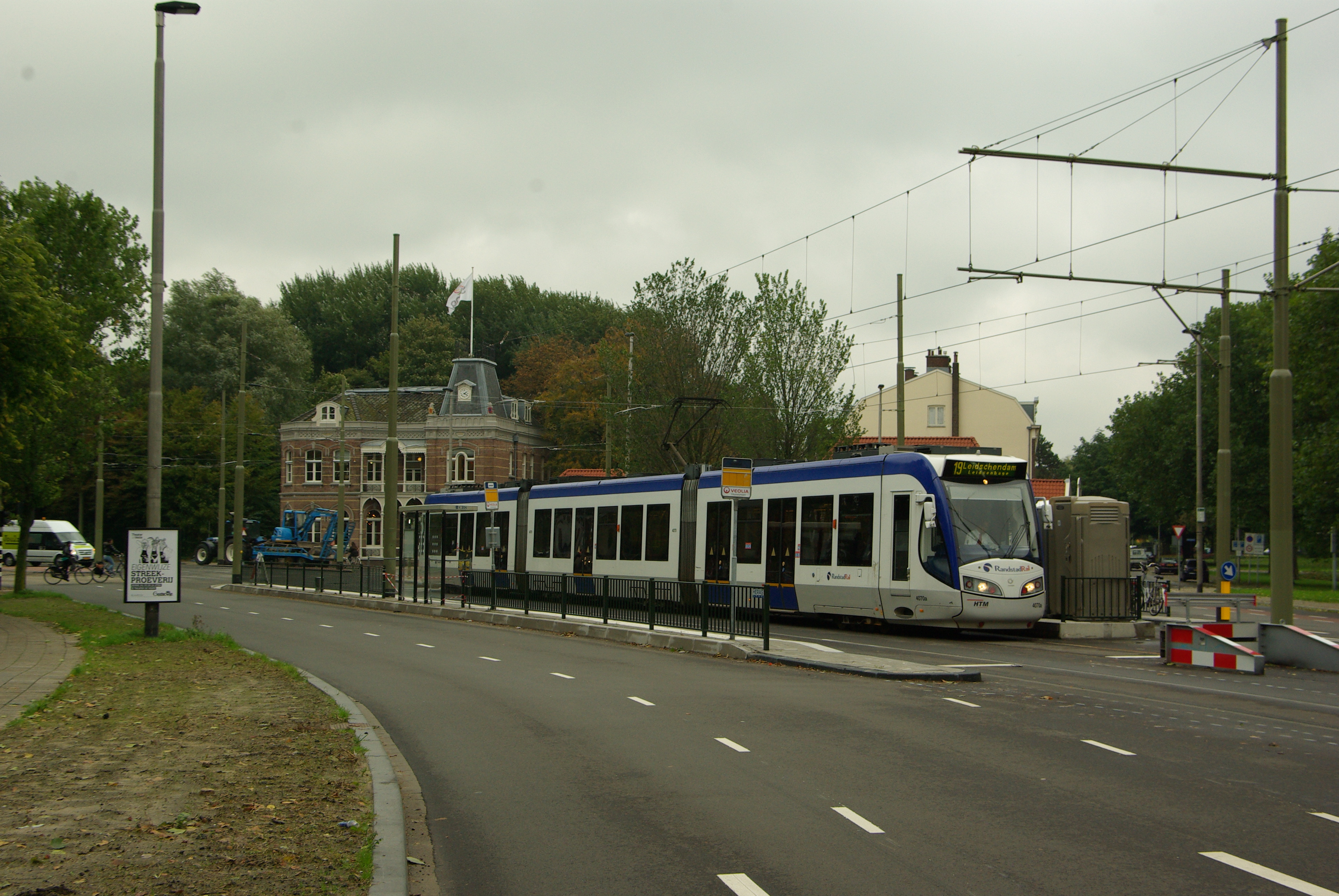 ---
FILE INFORMATION
FILE SOURCE: 131014 IMGP2795 Delft
DESCRIPTION: RR/HTM 4070 lijn 19, Nieuwe Plantage Delft.
DATE TAKEN: 14 Oct. 2013.
AUTHOR: Gerard van Vliet.
PERMISSION:
Permission to use this photo was granted by the author who had uploaded it to flickr. Please contact the website owner for the exact conditions under which it can be downloaded, reproduced or used in any other way.